Specialized Custody Solutions
Our specialized custody solutions enable institutions to serve a broader range of investor needs, by fully automating the account self-directed administration and meeting custody and compliance requirements.
Asset Custody

Custody requirement fulfillment and transaction of self-directed investments

Administration

Account establishment, maintenance and reporting of investment activity

Tax Reporting

Accurate and timely record keeping and annual tax document processing

Compliance

Documentation and processing keeps investments compliant with the IRS
What makes Investor Services different?
Account Establishment

Institutions with their own platform benefit from using our API for machine-to-machine custodial services, or by using our platform's white-label services. Account holders open their iTrust account in a few easy steps in real-time, and in the cloud.

Account Funding

iTrust accounts are funded through a personal digital dashboard using checking, savings, or by utilizing services such as digital signage to rollover a 401(k) from a previous employer. Funds processing takes as long as a typical bank.

Investing

iTrust account holders can select investment documents they want to send, receive, view, print, or save online. Our eDelivery services offer alerts, and digital signage for fast seamless investment processing, administration, and reporting.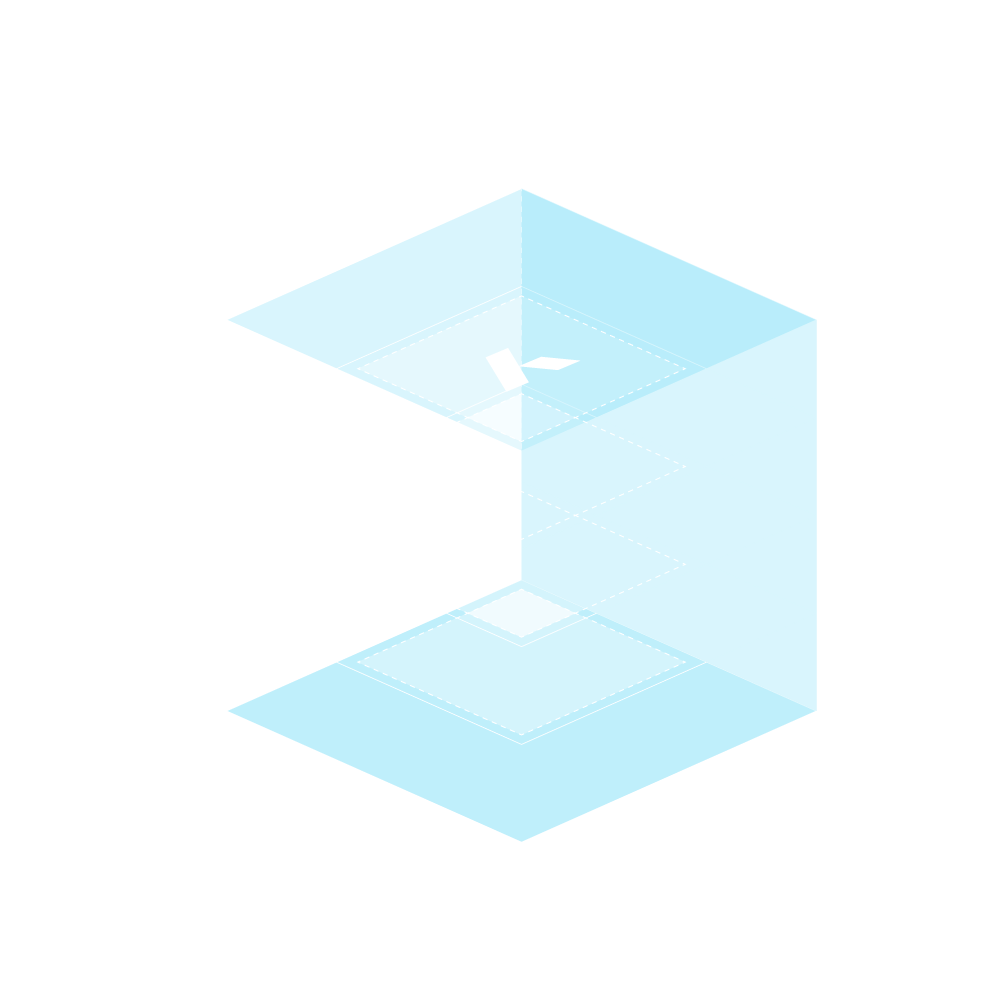 Your Onboarding

Investor Services is committed to helping you successfully transition onto our highly-security platform. Our streamlined deployment process is customized to your institutions unique goals and requirements. From data onboarding to application set-up, we partner with you to create the best experience.

Day-to-Day Support

Our in-house product support team are experts in technology and financial services. Our robust processes and latest client management technologies enable us to provide seamless, context-enabled support. We understand your unique needs and priorities and work to build a personalized experience for you.

Ongoing Success

At Investor Services, our goal is to make our clients successful throughout their experience with us. We focus on understanding your unique business and goals. We are with you every step of the journey to support mutual success, share best practices, and deliver value.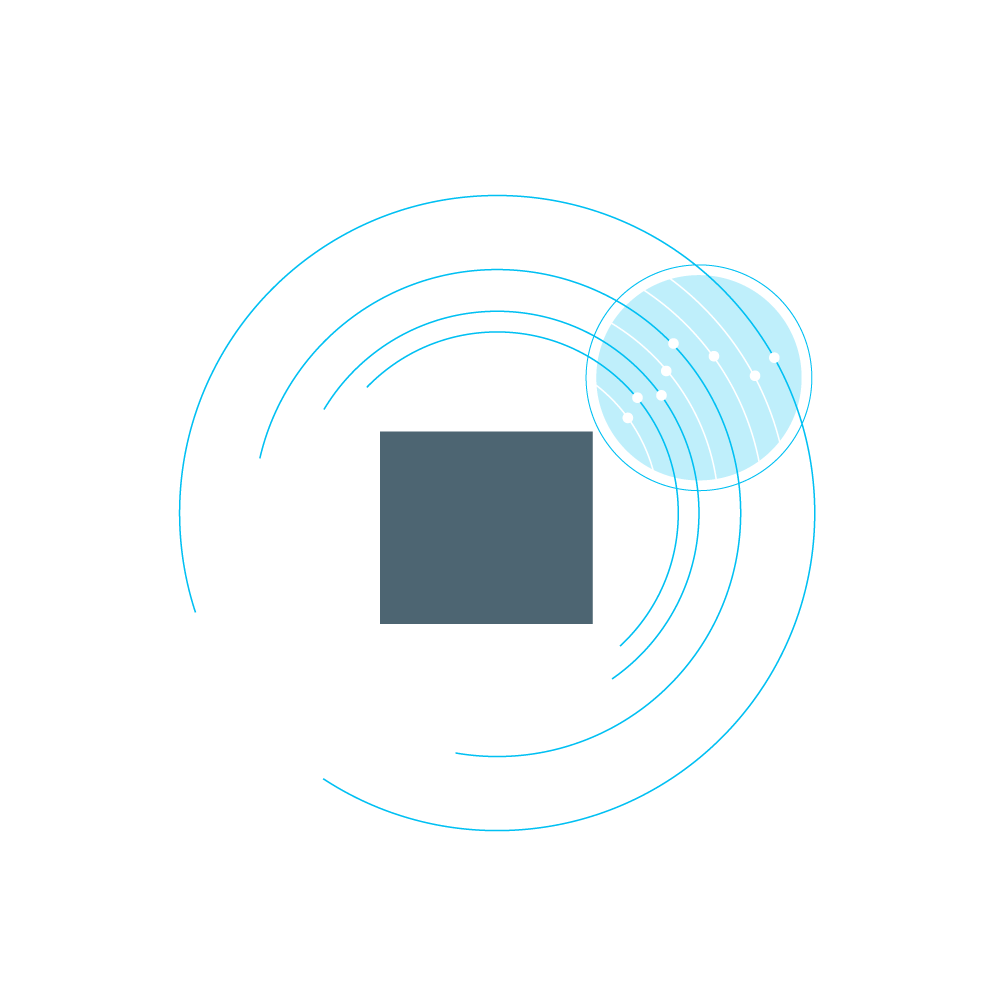 Upgrade Your Client's Experience
Investor Services offers a modern highly-security cloud-based platform for the modern world.